Why join Black Box Power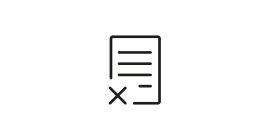 No Long Term Contracts
We do not lock our customers into long term contracts. You can leave free of charge at any time by giving us 30 days' notice.1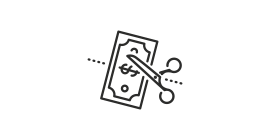 Low Price Upfront
We wont trick you with any Prompt Payment Discounts. Instead you will get the discounted price all the time.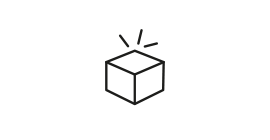 Black Box Silver Membership
As a Black Box Power customer, you will get complimentary Black Box Silver Membership. This means guaranteed Black Boxes every year you remain a customer with us.
Natural Gas and LPG
By combining your electricity and gas account you will receive our All Energy Discount.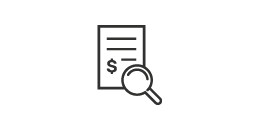 Transparent Billing
We provide transparent billing on our electricity bills by itemising the charges, so our customers know exactly what they are paying for.

No mark-up on Network Services
We will not mark up the Electricity Network Services charges for the entire time you are a customer with us. Your Network Services charges appear on your bill, so you can see exactly what you are paying for.2

Easy to Switch
Our friendly team will take care of the switching process making sure there is no hassle for you. We do not need to turn off your electricity as part of the switching process.
No Early Termination Fee applies with 30 days' notice. The normal fee is $150+GST.
It is not practical to flow through the per kWh Network charges for all networks. For some networks, Network Services charges will be calculated using published prices and other assumptions that allow us to recover network charges across our customer base on your network.